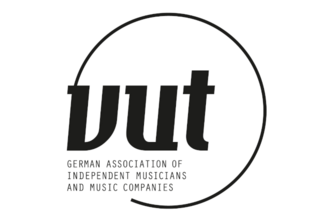 Aid packages in times of COVID-19
Dear authors, artists and partners,
the current corona crisis is omnipresent and will have consequences for creatives and the entire music and live business. The government and many associations have come up with different aid packages and we would like to recommend a specific link to the VUT website (only in german!). There, you can find the various packages and contact information.
The press release from the VUT can be found here.
Stay save and healthy!
The Freibank-Team