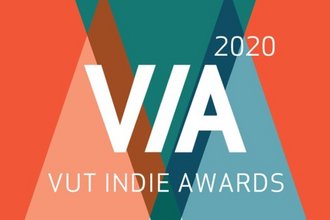 Einstürzende Neubauten nominated for 'Best Experiment' at VIA Awards 2020
Einstürzende Neubauten are nominated for this years VIA Indie Award in the category 'Best Experiment'.
This year marks the bands 40th year of existence. This also means 40 years of experimenting with sound and it's various hemispheres. Einstürzende Neubauten have never stopped searching for new inspiration and are still going strong looking for undiscovered sounds and noise.
The awards usually take place at the annual Reeperbahn Festival in Hamburg, but due to the Covid-19 pandemic will be held online in a digital ceremony on the 17th of September 2020.