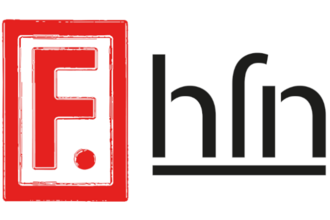 Freibank & hfn music reception at RBF 2022
[ˈfraɪ̯haːfn̩]
Hamburg's Freihafen is one of the oldest free-trade zones, established in the 12th century to ease international trade and exchange. Freibank and hfn have teamed up again to create a musical freihfn - free harbour - for this year's Reeperbahn Festival.
Reception will run from 19h - 20h, equipped with plenty of duty-free drinks and food - and followed by three acts we are very proud to present:
DAS NEU with their Zeitgeist sound between Pop and Post-Rock, the transmedia artist and vocalist ROSA ANSCHÜTZ and LUCKY LO, who's latest album created a stir across Scandinavia and beyond.
Reception: 19h - 20h, followed by
• 20h30: DAS NEU
• 21h45: ROSA ANSCHÜTZ
• 23h00: LUCKY LO