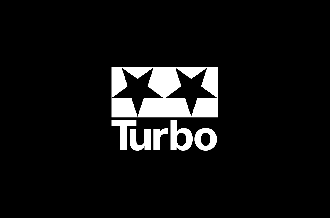 Freibank teamed up with Turbo Recordings!
representing artists such as Dean Grenier & Pilo, R.O.S.H., Madame, Dimitri Veimar, Vakkuum, Viers...
Turbo Recordings was founded by Tiga in Montréal back in 1998. In addition to launching his own career, the label has been integral in the success of many acts and a host of new young producers in genres ranging from pure techno, electro, and house to pop.
The list of artists who have released music on the label is a veritable 'who's who' of top-level talent spanning a broad musical range, and this, along with a commitment to beautiful design, has earned the label respect in the industry and a cult following among fans.