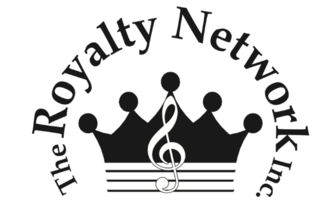 FREIBANK x The Royalty Network
FREIBANK extends collaboration with US publisher The Royalty Network.
The Royalty Network is one of the country's most esteemed independent music publishing companies representing over 300,000 compositions. The company has been increasing its client roster dramatically from year to year, boasting a perpetually growing catalog of some of the most prolific songwriters, producers and artists across a multitude of genres. This includes a hit parade on albums from the likes of Beyoncé, Lil Wayne, Ed Sheeran, Ariana Grande, Burt Bacharach, Kendrick Lamar, Drake, Eminem, and many others, and film, TV, and ad placements such as Target, BMW, Chevrolet, Gillette, "Black Panther", "Creed 2", "The Fate of The Furious", "American Idol", "Dancing With The Stars", and many more.
Effective since 01 July 2022, Freibank represents the fantastic Royalty Network catalogue in Germany, Austria and Switzerland.