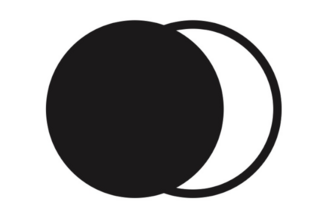 New partner: Welcome, Tambourhinoceros!
We would like to welcome our new danish partner Tambourhinoceros to our Freibank-Family!
Tambourhinoceros is a danish label and publisher for indie rock, indie pop and alternative rock based in Copenhagen. The two band members Kristoffer Rom and Aske Zidore of Oh No Ono founded Tambourhinoceros in 2009. As they are part of a huge independent community such as Merlin and the danish indie label trade organisation DUP, they were awarded with the Gaffa Award in 2011 and in 2016 were recognised as one of Europe's most inspiring young label by IMPALA and The Independen Echo for the FIVEUNDERFIFTEEN campaign.
Just to name a couple of wonderful artists within their roster. Have a look around and check out:
Molina, Efteklang, Rangleklods, Irah, Blondage and The New Spring.
We represent their repertoire in Germany, Austria and Switzerland.