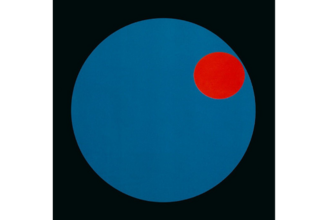 OUT: Album 'Silence I' by Silence
Originally released in 1992, this album is arguably another stone-cold classic of FAX +49-69/450464 records and one of the rarest and wanted ambient recordings out there.
The first two volumes of the Silence project are credited to Peter Kuhlmann aka Pete Namlook and Dr. Atmo while the following three are by Pete Namlook alone. The long overdue reissue is now finally available again in a limited one-time pressing of 500 copies for the world with original artwork and liner notes from Dr. Atmo.
This minimalist and intimate marvel was remastered by Stephan Mathieu and features a new design by Juliane Hohlbaum.