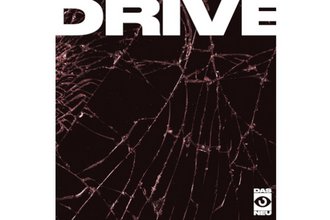 OUT: DAS NEU release new song 'Drive'.
The new song 'Drive' by the German band DAS NEU is a tribute to the sound of shoegaze and dark wave of the early 1980s. Nevertheless, the song is driven by Berlin rap and contemporary hip hop elements. 'Drive' is the yet darkest work by DAS NEU, telling the story of a broken relationship coming to an end.
Have a listen for yourself and watch the video here.