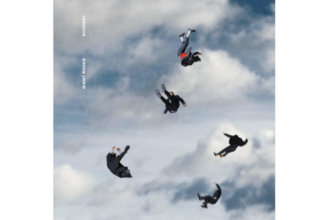 OUT: Giant Rooks release debut album 'Rookery'!
The long awaited debut album of Giant Rooks has finally arrived!
We are very excited and congratulate Giant Rooks and their entire team!
On the release day, the band have patnered up with Zart.tv to celebrate with their fans through a socially distanced live show. Giant Rooks will play at Tempodrom in Berlin, while Fans all around the world have a chance to stream this concert live at home.
Further information on this new kind of live experience and how to take part, can be found here.
Listen to 'Rookery' on Spotify.