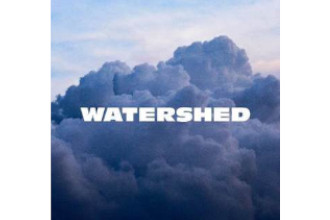 OUT: New single 'Watershed' by Giant Rooks
Giant Rooks are climbing their way up to the top.
The new single 'Watershed' including Video is out and if you haven't heard it already, go check it out. It will be your soundtrack for the next couple of days!
On the upcoming tour starting in April 2020, 'Watershed' will most likely be one of the fans favourite to sing and dance along to. Make sure to get your tickets for one of the shows. The Berlin show at Columbia Halle is already sold out and an additional date has been added. Wow!